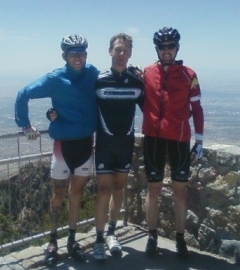 l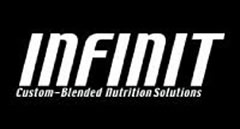 We've been using Infinit's stock products as well as their custom blended solutions for years. Best-in-class product!
Premier online event registration services for all your online event registration needs.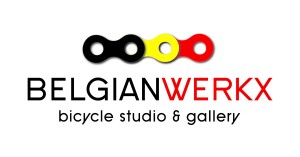 Thanks to BelgianWerks for their support of our cyclocross race team!

I hate to say it, but my chosen profession isn't overloaded with really smart guys. Frank Overton is one of those really smart guys who could be doing a lot of other things...he coaches because it's his passion. Frank is often the first guy I contact when I want to bat things around, he's the type of resource everyone should have. In addition to his individual clients, Frank has worked with the Priority Health Pro Cycling Team, and is the assistant US Women's Team coach.

Yes, they're another, competing coaching company. But I worked with Cycle-Smart for 4.5 years, I'm still part of that extended family. I would not be where I am today without Cycle-Smart, and I like to say that both parties are better for the long association. I recommend them as a quality coaching company, and I still refer clients to them when I think a coach there will be a better fit with a client than I will. Their September cyclo-cross camp is still without peer