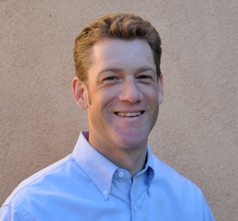 We coach riders of all different levels and abilities, from beginners to pros. Some of the athletes we coach have attained the following results:
world cyclo-cross championship silver medalist
national junior cyclo-cross champion (3 times)
national masters cyclo-cross champion (4 times)
national collegiate cyclo-cross champion
world championships team selection (road: junior men; cyclo-cross: junior, U23, and elite men)
multiple state road, criterium, cyclo-cross and time trial titles
upgrades to Category 1
top 15 in national championship races (junior, U23, collegiate, elite men's and women's)
masters national tandem TT championship and 90+ 40k national record

CONGRATULATIONS to Josh Liberles, 2012 Oregon State TT Champion!!!